I am a Wexford based Photographer and Graphic Designer with over 20 years experience. I studied photography and design in the 90's and quickly developed a healthy obsession for both. I am passionate about all aspects of photography with wildlife and landscapes holding a special place in my heart.
In 2007 I made the crossover from film to digital and have not looked back since. I enjoy nothing more than exploring the country with my camera and drone. To see what I have been up to lately check out my facebook or instagram accounts in the links below.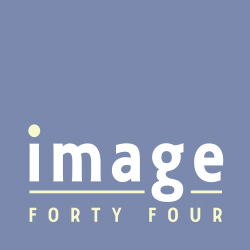 In January 2019 I decided to set up Image 44 to enable me to keep the Commercial side of Photography separate from my other work.
Through Image 44 I cater for all aspects of your business. Specialising in Photography and Graphic Design we can work together on any specific project inject new life into your business.
Please contact me with any enquiries you have and if you have time take a look around the clients section of this site to see examples of projects that I have been working on.
WHAT ARE YOU LOOKING TO ACHIEVE?
Every project is unique so please contact me with your plans or ideas and we can work together to tailor a package to suit your every need. 
Services I provide cover everything from Product, Food & Drink Photography, Studio & Offsite Portraits, Commissioned Landscape Prints, Aerial/Drone Shots, Promotional Videos & Graphic Design Services.
When Keith decided to open his own salon last year I was delighted to be involved in almost every aspect of it from designing the logo & stationery, photographing the salon and Keith has recently commissioned 5 black & white water themed prints for the salon walls.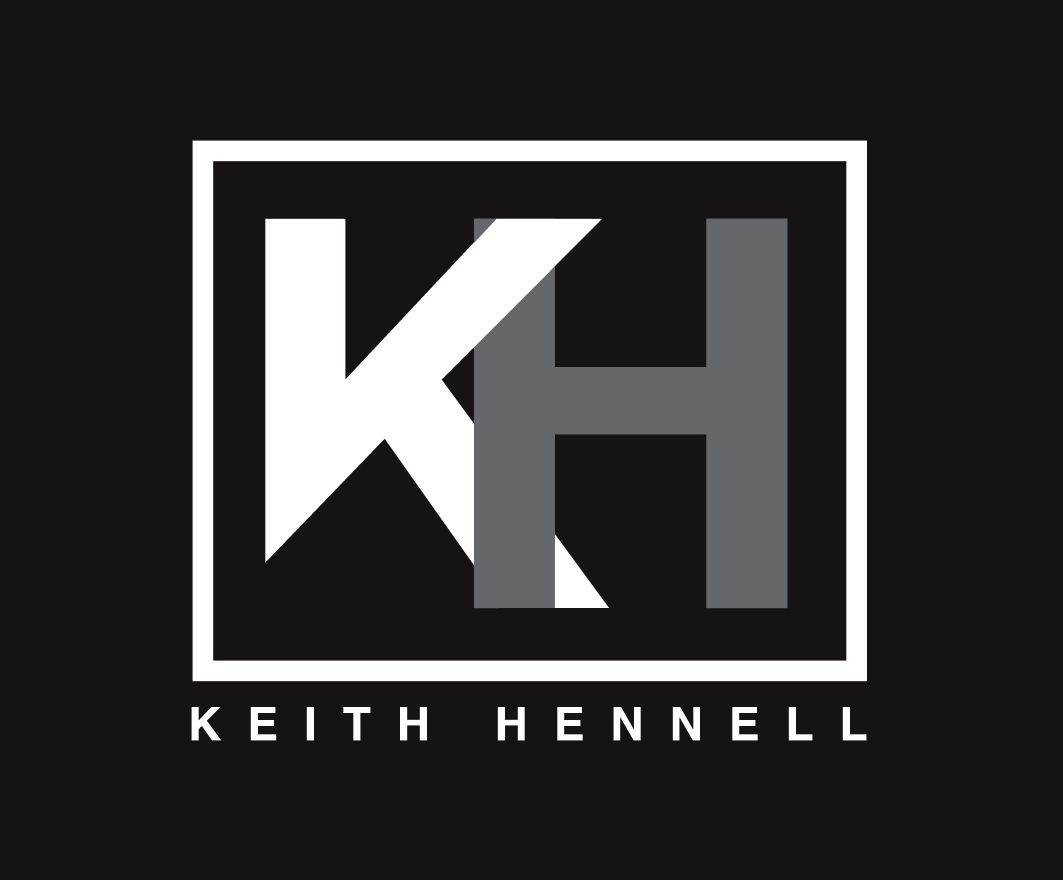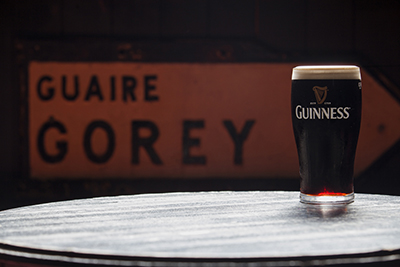 I also have over 30 years experience in the hospitality industry so I have a great angle at what sells your business. With a big emphasis on impact and how important that first impression is.
A number of years ago I set myself a target and In September 2017 I presented my first panel and received a Licentiateship Distinction from the Irish Photographic Federation. In November 2019, just over 2 years later and on my second attempt, I was successful in gaining my Associateship Distinction. I have been working hard towards the highest level of these distinctions which is the Fellowship but I still have a long way to go. The standard expected at this level is nothing short of perfection.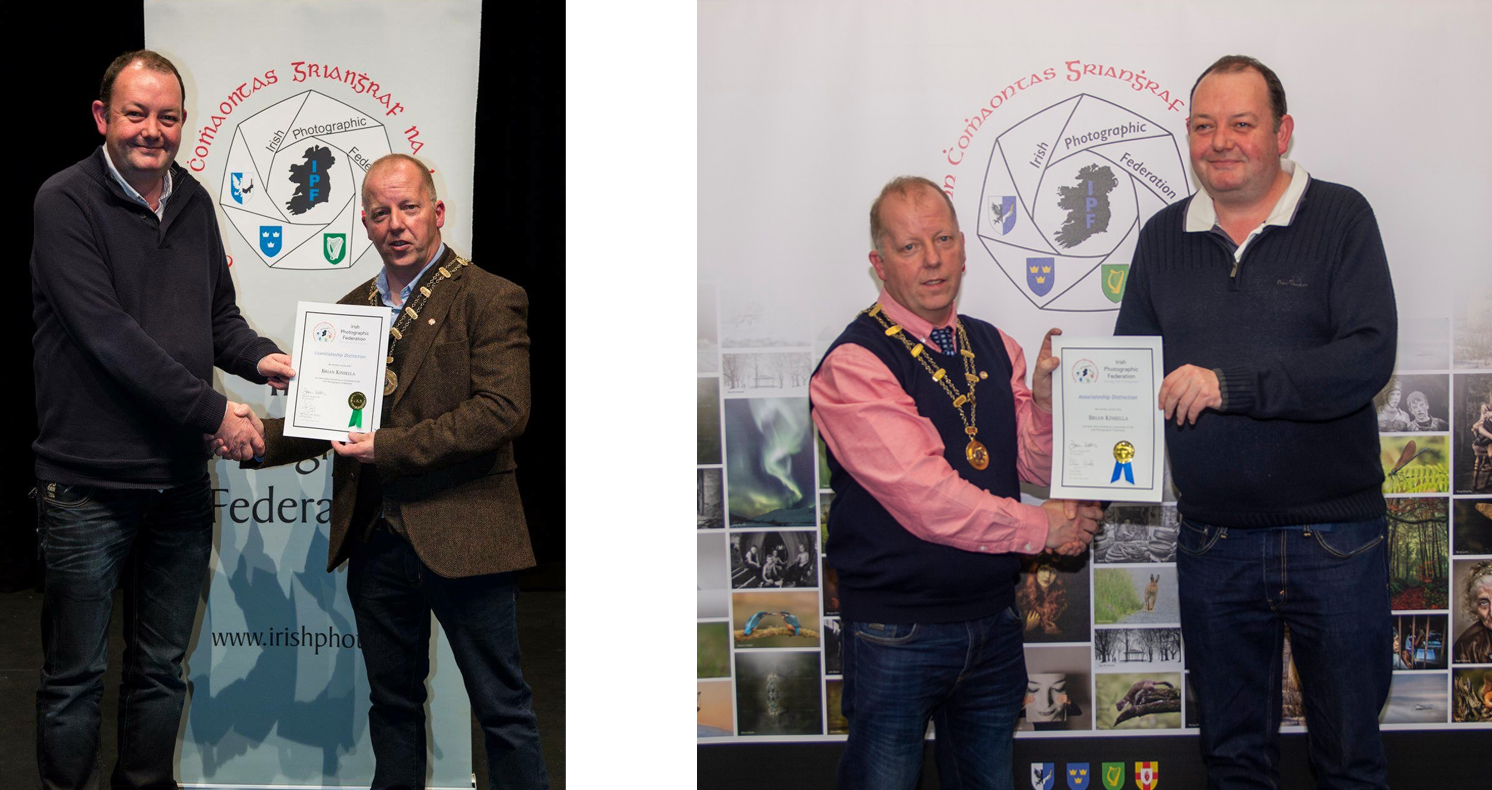 Brian is always a pleasure to work with and is the ultimate professional. He is such a skilled and talented photographer and is relentless in his search for the perfect shot. He is truly passionate about photography and it shows in his work. I would happily recommend him.
We commissioned Brian to make a video of our hotel advertising what we have to offer. Brian was the unanimous choice for the project on the back of previous photography work he had done for our company. I cannot recommend Brian Kinsella highly enough. His attention to detail, creative nous & determination to excel in his field are what sets him apart from others.
I have worked with Brian on a number of occasions for corporate photo shoots. His Professionalism and eye for detail is brilliant. The final product is eye catching and vibrant and I would highly recommend him to anyone.
To keep up with what's happening and any new blog posts please submit your email below.
ADDRESS
Gorey, Co. Wexford.